IT Supports & Services
Home and Business: All the Support You Need
PCRC work with home and business users: our no fix, no fee policy means we are trusted across the range of Mac and PC services such as upgrades, networking, data and password recovery and all forms of repairs. Remember: PCRC are with you every step of the way.
Repairs & Upgrade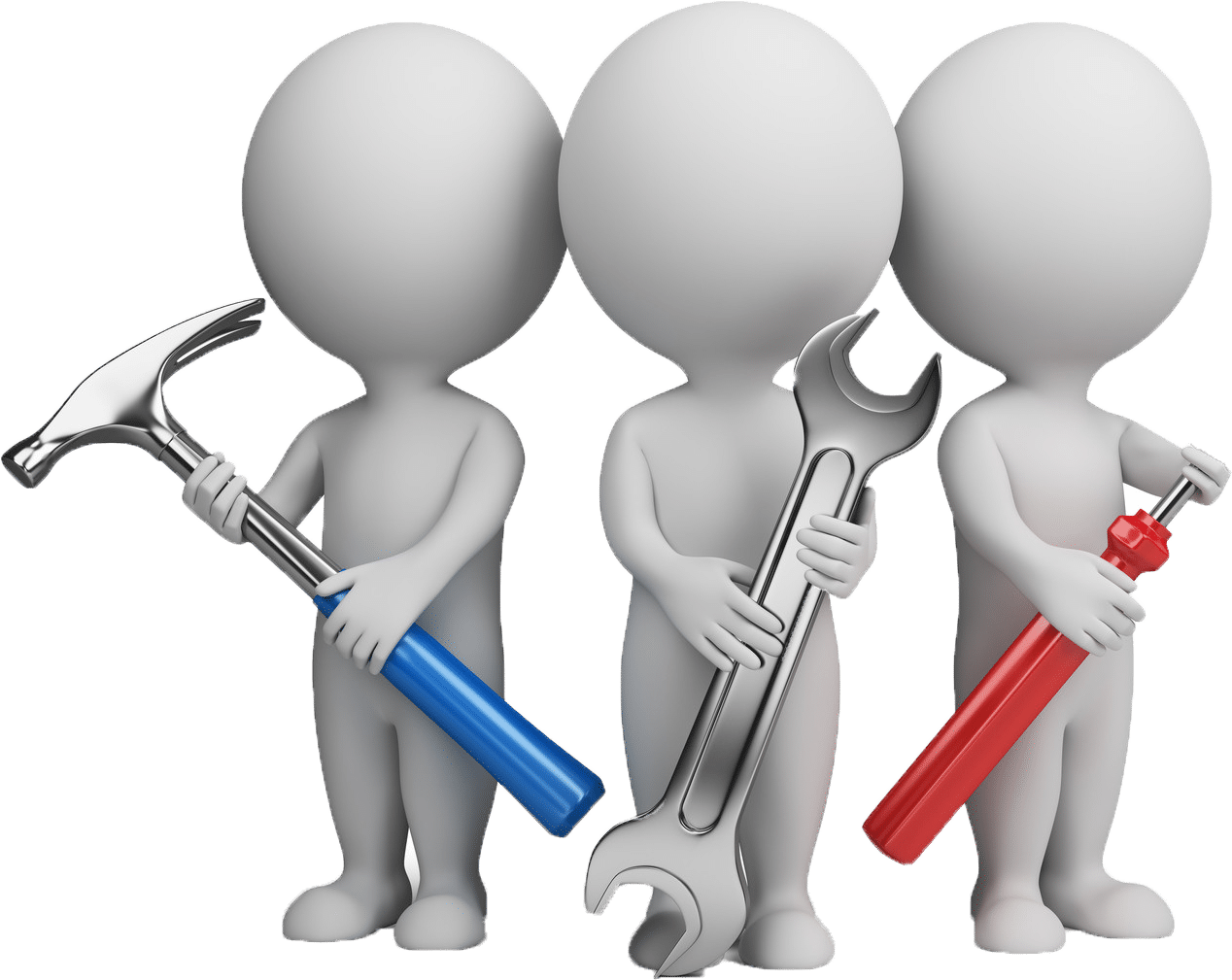 Diagnosis of the fault is critical here, most PC problems occur because your Windows Operating System or hardware is out of date.  When we have diagnosed the fault we  quote for the necessary parts so you know exactly how much you will pay. All components are supplied new and covered by 12 months warranty.  If you want to increase the speed of your PC you may want to upgrade or add a new hard drive.With avenues like Dell cloud computing, there are plenty of other advocates out there to help with your PC needs. As an independent, PCRC see daily the best and the worst systems (and many in between!)  PCRC  offer unbiased help and support to buy the right computer for your needs. 
Network & Wireless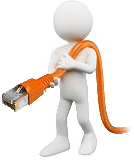 Wired or Wireless? Home or Office? Advantages of using wireless networks are easy expansion capability, clean and speedy installation. On the other hand, wired networks expand easily, are speedy (between 10 and100 times faster) and they're secure and reliable. PCRC would recommend a mix for businesses.
Data Services
Data Transfer

It's great buying a new PC but what happens to all files, photos, movies and music stored on your old computer? It can be a bit of a pain getting them from your old PC to your new one. Bring your old and new PC to PCRC and let us do all the hard work.
Data Recovery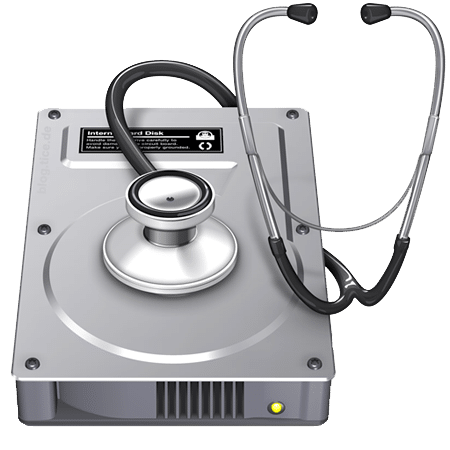 Data loss is a major problem that is faced by all businesses and home users. Many users lose a large volume of data as a result of improper handling. Sometimes, you may delete some important data by accident and you are not able to undelete it. If you need file recovery services for your computer, you can call PCRC.
Data Backup
Keep and protect your files. With our backup methods you can be assured your files will always be accessable. You can be prepared for computer failure before it happens. We also provide various ways of Data Backup (Home And office server, Mirror Hard Drive, Remote Backup, etc).

Virus & Spyware Removal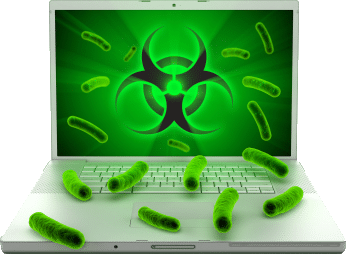 Everybody should definitely be aware of virus problems. Computers are at high risk when connected to the world wide web. Spammers and malicious programmers wait on the internet to send virus files to targeted computers. Some of them have no intention and they just enjoy infecting other computers, but normally it is all about making money one way or another. Whether that be by stealing your credit card details or by causing pop-ups so they can get commission through any click that you make, or by installing fake anti virus softwares that asks you to pay. Once you have a virus in your computer, you are at the risk of losing data. Virus removal is very essential in case of office computers. You may end up losing your highly sensitive data or your computers may crash and stop working and in some cases printers start printing unwanted texts. All above matters can waste your and your staff's time and energy. PCRC provides virus removal services and cleans your computer from all types of viruses & spywares.

Laptop Repair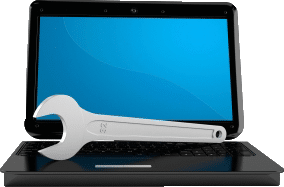 PCRC offers fast and high quality laptop repairs, on all premium brand laptops such as Sony, Toshiba, Compaq, Dell and many more. We offer a comprehensive service that includes in-depth faultfinding and diagnosis to help fixing your laptop. We specialise in:
Backlight Replacement & Repair

Accidental Water Damage

LCD Screen Replacement & Repair

DC Jack Repair

Laptop Motherboard

Hard Drive Problems

Keyboard Replacement & Repair

Optical drive Replacement & Repair

Overheating
We also sell a wide range of laptop accessories.